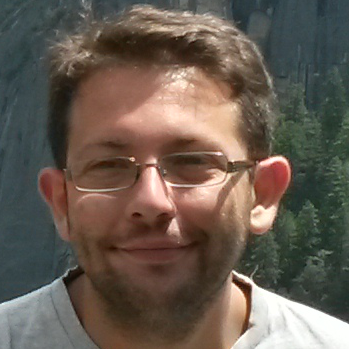 Roberto Tronci
CTO
Roberto Tronci graduated in Electronic Engineering in December 2004, discussing the thesis Sviluppo di Tecniche per la Selezione Dinamica di Algoritmi di Classificazione (Development of techniques for the dynamic selection of classification algorithms).
In February 2008 he received the Ph.D. Degree on Electronic and Computer Science Engineering discussing the thesis Ensemble of binary classifiers: combination techniques and design issues.
Since 2005 he collaborates with the PRA Laboratory of the Department of Electrical and Electronic Engineering at the University of Cagliari (Italy). His main research topics are related to dynamic classification, multiple biometric authentication, and image retrieval.
He has published about twenty papers in international journals and conferences (Google Scholar).
He worked with
Università degli Studi di Cagliari
Ambient Intelligence Laboratory (Sardegna Ricerche)
Currently, he works in these fields:
Machine Learning
Computer Vision
Big Data Analysis