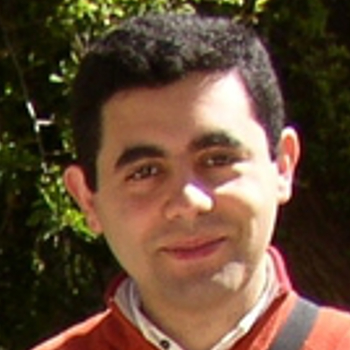 Ignazio Pillai
Researcher
Ignazio Pillai graduated in Electronic Engineering in December 2002 with full marks (110/110ths 'summa cumlaude'), discussing the thesis "Tecniche per il miglioramento dell'affidabilità nei sistemi di classificazione automatica didocumenti" ("Methods for improving the reliability of textcategorization systems").
In March 2007 he received the Ph.D. Degree on Electronic and Computer Science Engineering discussing the thesis "High reliability text categorisationsystems".
Since 2003 he collaborates with the PRA Laboratory of the Department of Electrical and Electronic Engineering at the University of Cagliari (Italy).His main research topics are related to multi-label classification, computer vision and reject option.
He has published about twenty papers in international journals and conferences, and acts as a reviewer for several international conferences and journals.
He worked with
Università degli Studi di Cagliari
Ambient Intelligence Laboratory (Sardegna Ricerche)
Currently, he works in these fields:
Machine Learning
Computer Vision